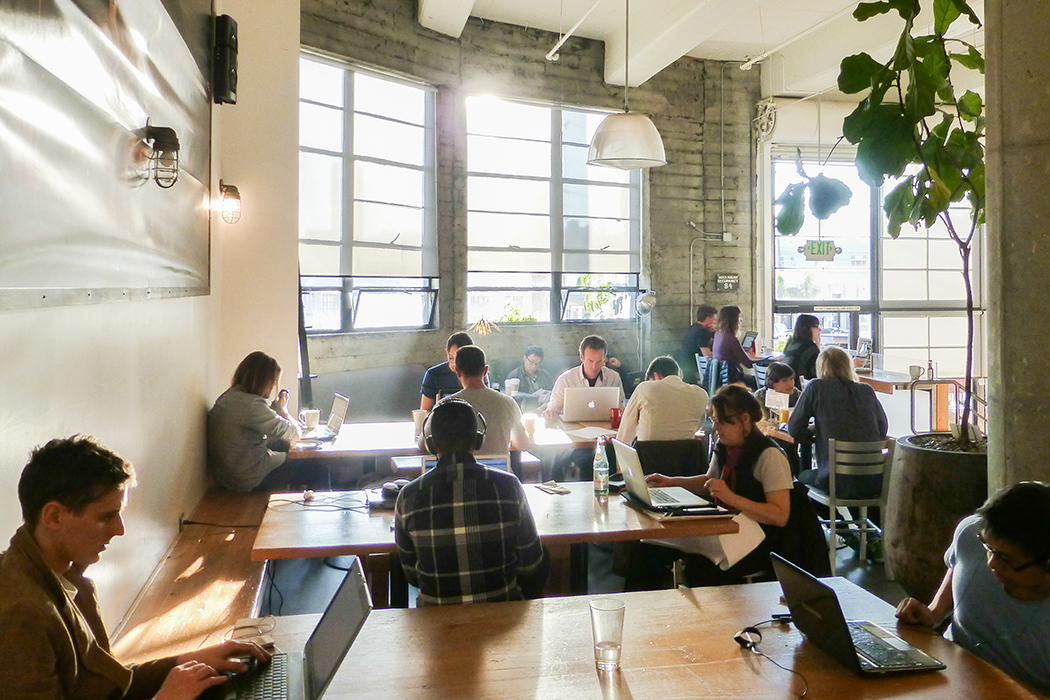 You probably shouldn't use public Wi-Fi — here's what you should use instead
Public Wi-Fi hotspots might seem like a convenience, but they can also be a threat to your privacy. One of the most famous hackers in the United States and author of the book "The Art of Invisibility" explains why you might want to think twice before connecting.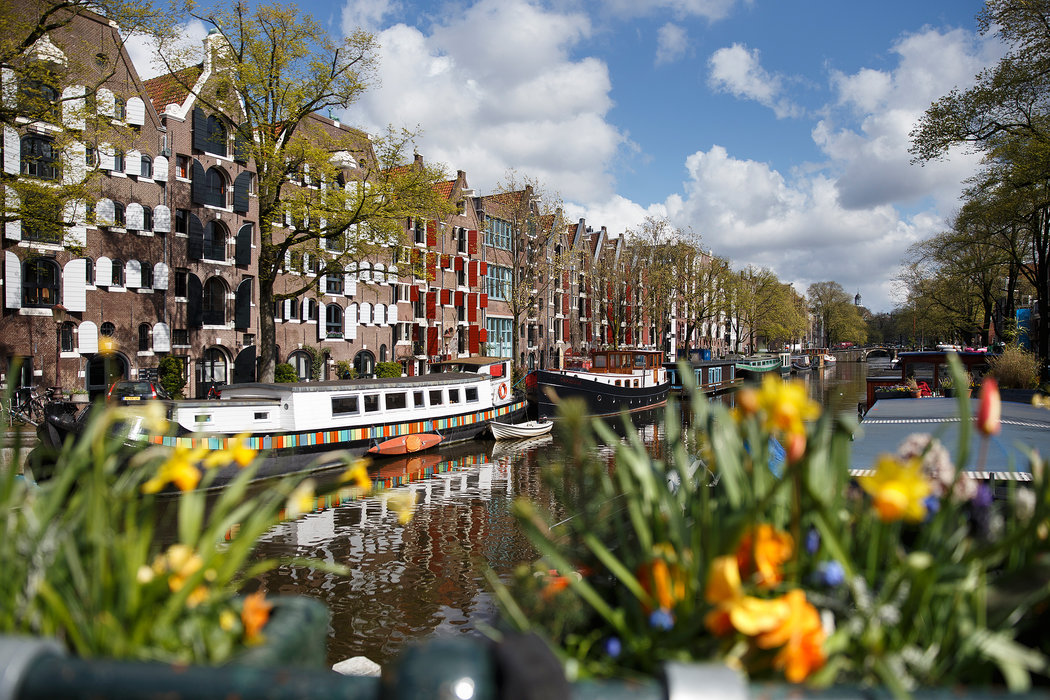 With new restaurants and night spots, and the reopening of the Rijksmuseum and the Stedelijk Museum, Amsterdam is in the midst of an exciting renewal.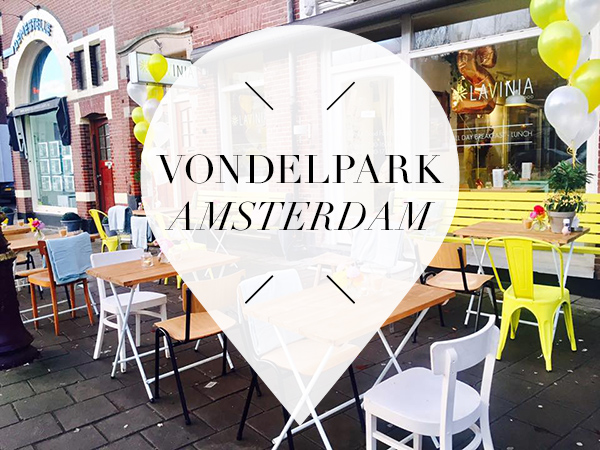 30x spots near the Vondelpark
Walking in the Vondelpark in Amsterdam and want to have something to drink and/or to eat? It's always nice to bring your own food to the park during the summer and have a picnic with some of your friends, but you can also go to one of the nice restaurants that are located near the Vondelpark. Because yes, there are so many nice spots around the Vondelpark in Amsterdam. Stores, nice cafes, restaurants and even some beauty spots.
12 of the Best Bars in Amsterdam
Quench your thirst in the city that invented Heineken.
10 x burger restaurants in Amsterdam
Gourmet burgers are a thing of beauty, and they're here to stay. Amsterdam has a huge choice of places to satisfy your meat cravings, from build-your-own to pulled-pork varieties.